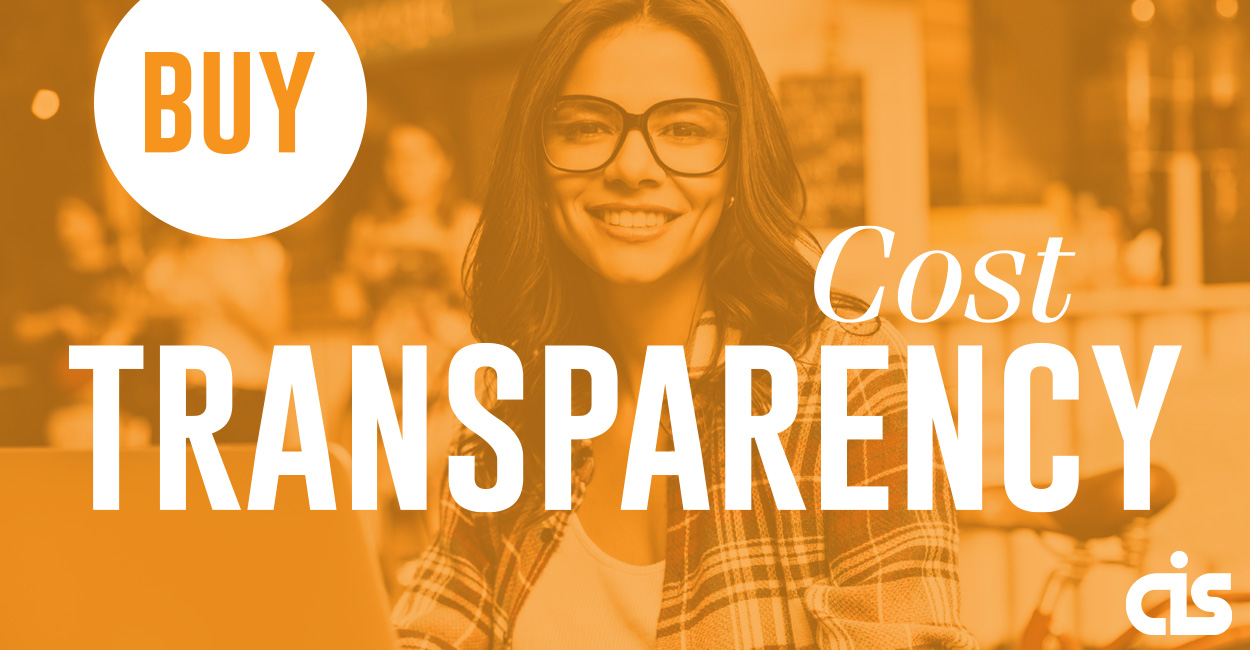 NO SECRETS – CLEARLY SEE AND UNDERSTAND FEES
The team at Combined Insurance Services works to surpass expectations in terms of transparency and cost-effective services for our valued clients.
It is no secret that there are a limited number of major carriers in the health insurance marketplace; therefore, it is critical for your insurance agency to maintain key relationships with each of these carriers. CIS does. We leverage our network and foster our relationships to the financial benefit of our clients, including individuals, employers, and organizations in Ocala, Belleview, Gainesville, and many other cities across Florida.
Admittingly, many health and ancillary products are marketed to brokers with fees or commissions attached, which is how most brokers are compensated; however, unless your company is required to file a 5500 form, agent compensation is rarely disclosed. Also, potential higher commission levels, bonuses, and trips are dangled in front of agencies for them to consider certain products they offer over other products.
As our promise, CIS will NEVER consider a product based on commission, bonus, or any other offer that solely benefits our agency. At CIS, we make recommendations based on the merits of the carrier and the coverage. Unlike our competitors, CIS provides full disclosure of commission and fees – so you know we are making recommendations in your best interest.


Know the true costs.
Don't just buy insurance without knowing the true costs. Request a quote from our Florida insurance specialists or contact CIS to learn more about your best options.