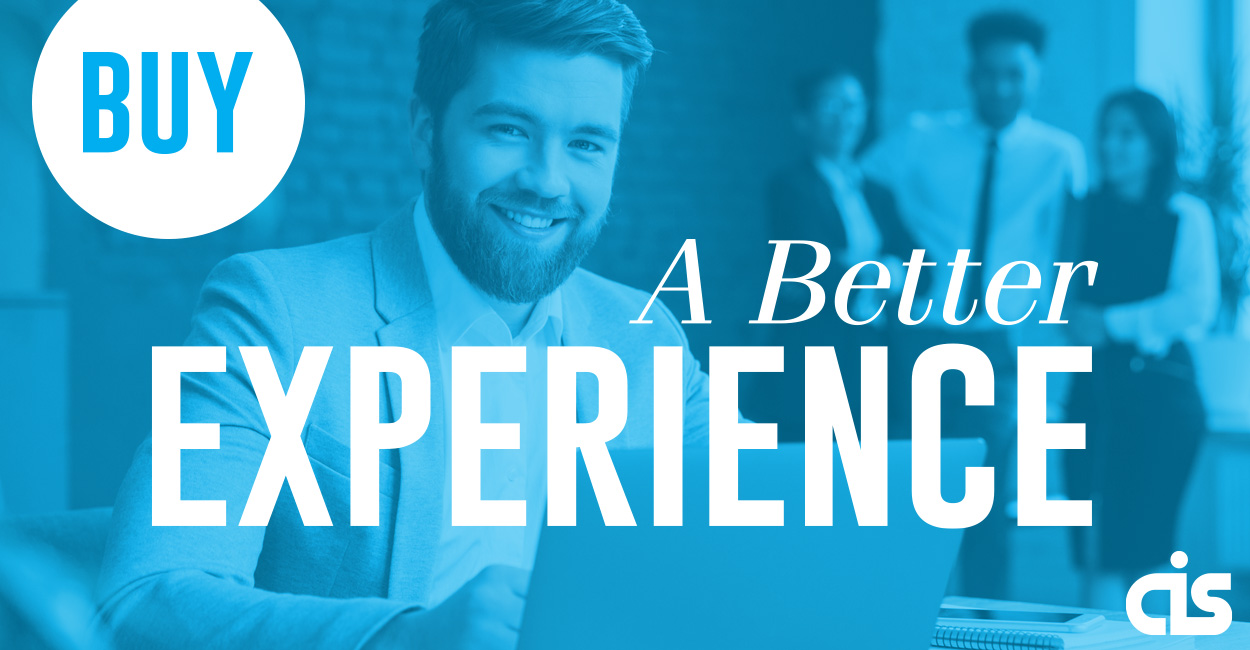 ENHANCED SERVICES FOR BETTER COVERAGE
At Combined Insurance Services, we have over 30 years of experience in diligently working for our clients and not the carriers.
This includes renewal information on your timeline and not the demands of insurance companies. Whether you are an individual needing health insurance in Belleview, or you are a large employer needing group benefits in Gainesville, we work for all of our clients with tireless energy. Our Ocala-based team provides prompt, clear, and transparent communications for you as well as the carriers for seamless interactions.
To further enhance your experience, CIS has made significant investments in technology, legal and educational resources. As opposed to focusing on our own profits, we foster success by developing strategic partnerships and solutions designed to enhance the client experience.



Ready for a better insurance experience?
Simply request a quote from our Florida insurance specialists or contact CIS for more details about customized solutions.